viking life saving equipment
We focus on safety
Authorized Viking Servicing Station No. 827
We are approved Life raft/Lifejacket Servicing Station in Myanmar.
Our Scope of supply –
Supply and Servicing of Life raft, Lifejacket (Inflatable), Life buoy, Life Saving Equipment
Rental of Life raft, Lifejackets
Repair and Re-certification of Life raft, Lifejackets (Inflatable)
Rescue Boat Inspection and Servicing
Immersion Suit Inspection and Servicing
Chute System Inspection and Servicing
Full mix-and-match flexibility
With VIKING Shipowner Agreement, you can combine different life raft types and service options and vary the ratio whenever you need to – all under the same term and conditions. Choose between self-righting, throw-overboard and davit-launchable version in different sizes. We ensured they share the same packaging and rack mounts to make swapping them as easy as can be !
Our unique servicing network of Life raft & Lifejacket specialist performs customer convenient.
Our Working Experiences
Life Saving Equipment!
---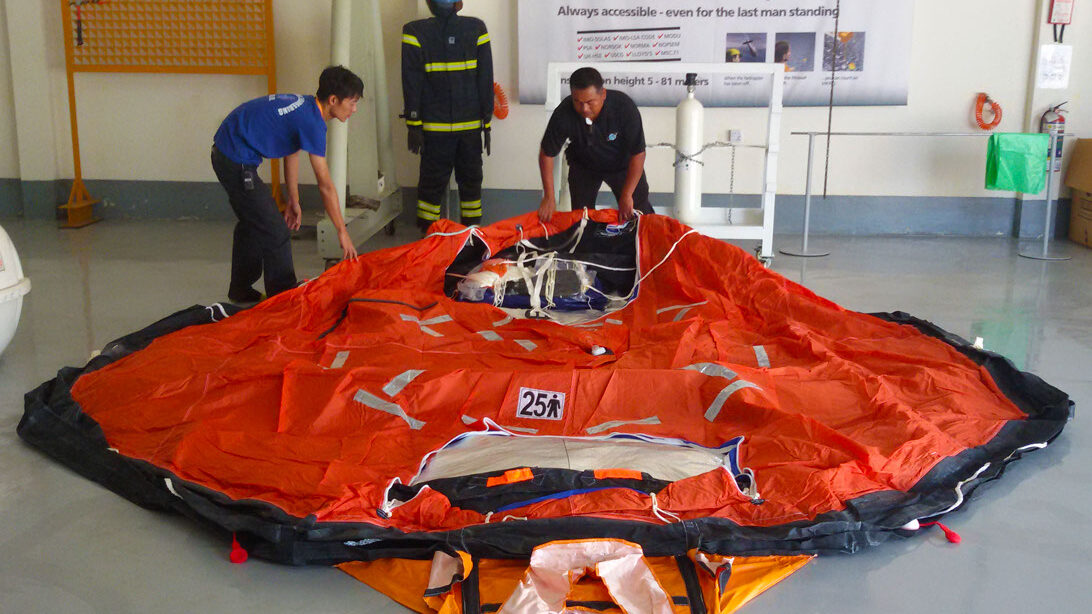 Life raft Servicing
---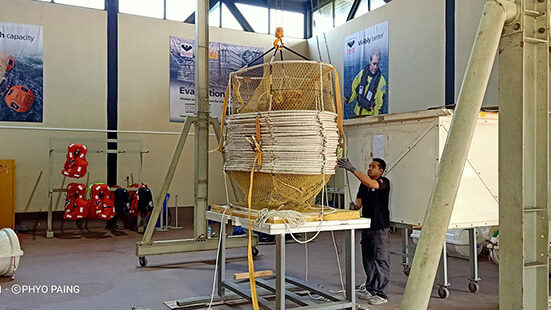 Chute System Inspection & Servicing
---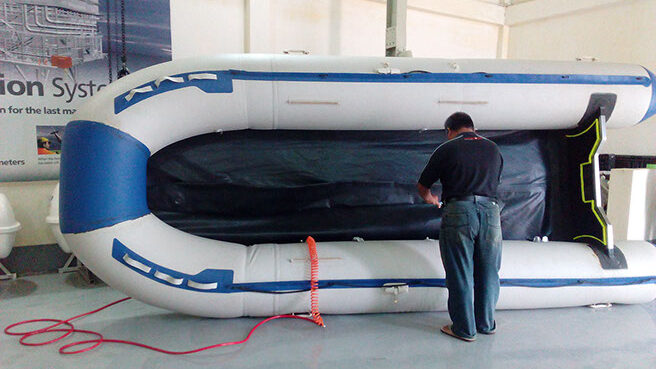 Rescue Boat Inspection & Servicing
---
On-site Inspection & Installation of Life raft
---
Inspection & Servicing of Life rafts at Servicing Station
---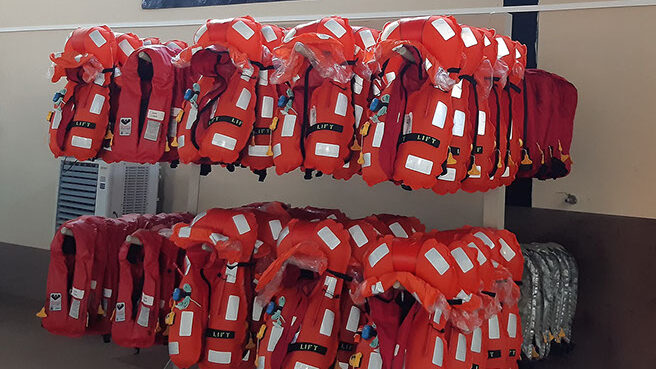 Inspection & Re-certification of Lifejackets
---
Work Boat Inspection & Servicing
---
Viking Exhibition
Need Help With Easier Industrial Solutions? We Are Experts!