Optimized & Industry-ready Solution
For All Your Complicated Needs
A distinct advantage of the REGARDS team is our in-house planning department and fabrication facilities. Delivery of coordinated drawings and prefab materials aid in helping to improve the contract schedule and critical-path work activities for your project.
REGARDS can assure you top quality fabrication giving you the high performance you can expect while saving your valuable time and money.
We have extensive capabilities and efficient, state-of-the-art equipment, including; Plate rolls, Angle rolls, CNC Plasma Cutting Machine, Shearing Machine, Press Break, Hydraulic Press, Various overhead cranes and automated welding machine and more.
From these facilities, we experienced Carbon Steel and Stainless Steel Storage Tank fabrication.
Our Working Experiences
Industry Focused Products!
---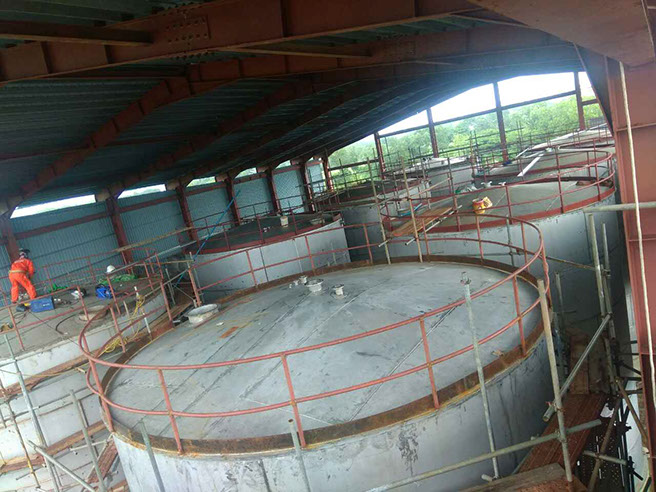 ---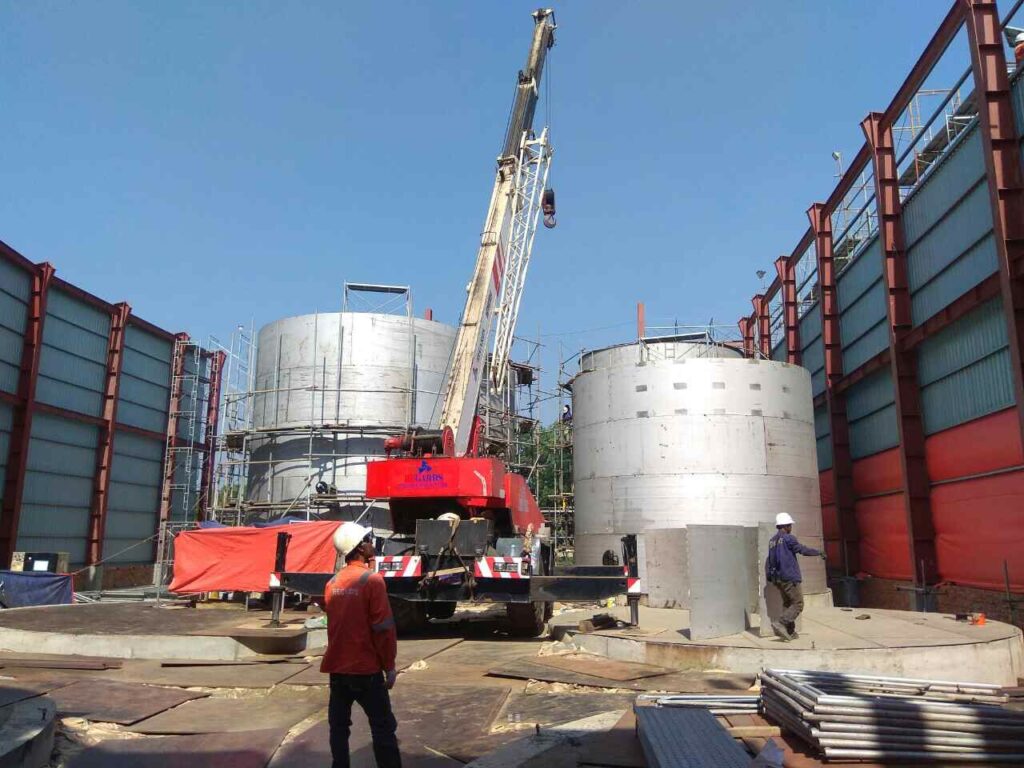 ---
---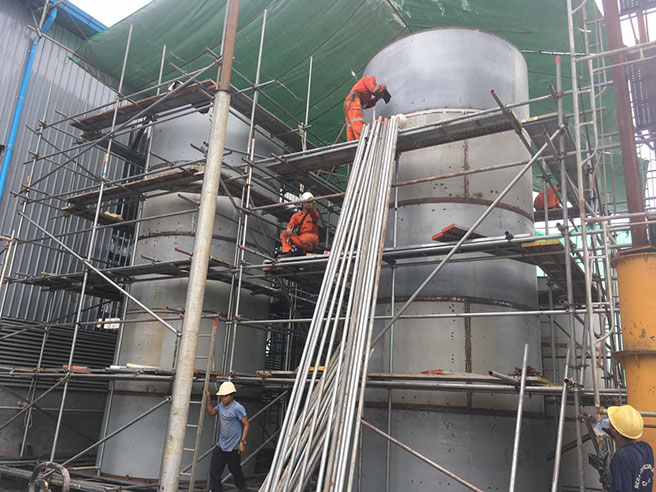 ---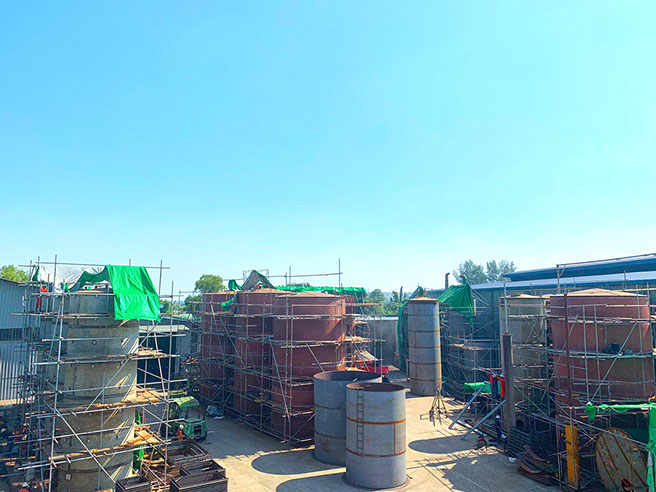 ---
---
---
Need Help With Easier Industrial Solutions? We Are Experts!