Optimized & Industry-ready Solutions
For All Your Complicated Needs
Regards Engineering provides Steel Structure Fabrication (Warehouse, Industrial Building, Construction Machine Fabrication Work and Structural Fabrication, Flyover Bridge, River Bridge, etc.) We have enough manpower and intellect-power to finish what we promised and can supply material and drawings for various types of products.
Our Working Experiences
Industry Focused Products!
---
Fabrication of Pontoon
A flattish boat that relies on floats to remain buoyant. These pontoons (also called tubes) contain much reserve buoyancy and allow designer to create massive desk plans fitted with all sorts of accommodations such as expansive lounge areas, stand-up bar and sun pads. We can produce massive amount according to client's need.
---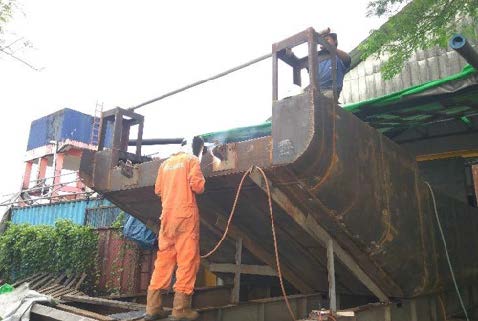 Design & Fabrication of Carrier Barge
A Barge is a shoal-draft flat-bottom boat, built mainly for river and canal transport of bulk goods. The barge we built were self-propelled, with diesel engine and large-diameter fixed-pitch propeller.
---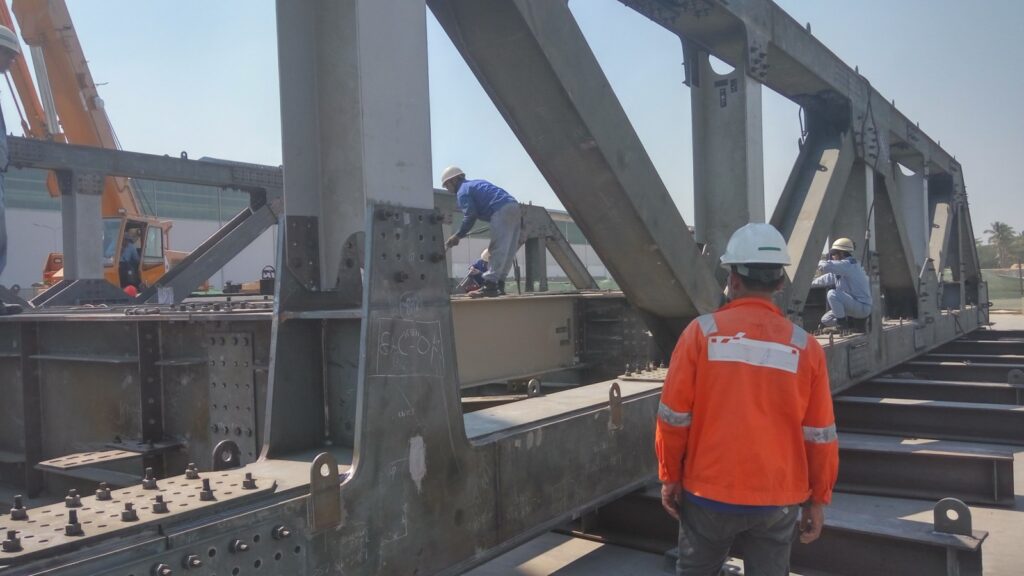 Plate Girders for Flyover Bridge
The plate girders are typically I-Beam made up from separate structural steel plates. Plate girder bridges are suitable for short to medium spans and may support railroad, highways or other traffic.
---
Fabrication of Thilawa Floating Jetty
A floating dock, floating pier of floating jetty is a platform or ramp supported by pontoons. It is usually joined to the shore with a gangway. The pier is usually held in place vertical poles referred to as pilings, which are embedded in the seafloor or by anchored cables. We also glad to take part in the fabrication of Floating Jetty at Thilawa International Port in Myanmar.
---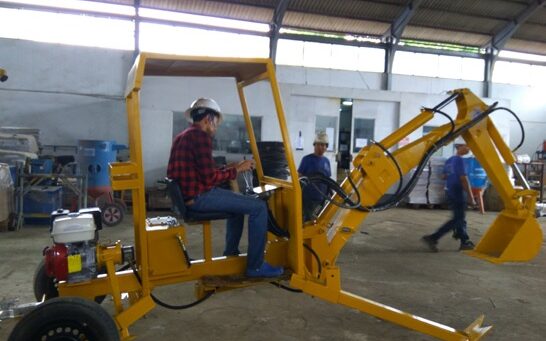 Towable Backhoe
Low Cost, Easy to Maintenance, Low Fuel Consumption.
---
Coal Conversion System for Cement Plant
The coal, which is pulverized in the mills, is transported and distributed by the primary gas through the mill-duct to the interior of the furnace and we had enough experience in fabricating duct line.
Need Help With Easier Industrial Solutions? We Are Experts!